Pandit Ragudeva is one of the renowned Psychic, Spiritualist and Astrologer. He can provide his services to you with the best solution and effective results. India is the native land of Guruji and builds up there. He has Special powers and skills from his great grandfather and father. His family has been involved in this for almost one hundred years.His ancestors has been the finest hand readers of their time and continuing to improve, he holds expertise in almost every branch of Vedic astrology.
He has been an A-grade expert in face Reading (Physiognomy), Palm Reading (Palmistry), Horoscope-reading through Hindu astrology and Psychic readings. Demanding more of his services, his clients have been more than satisfied with his ability to pull the roots out of the problems. Consult astrologer Ragudeva now for answers to your problems.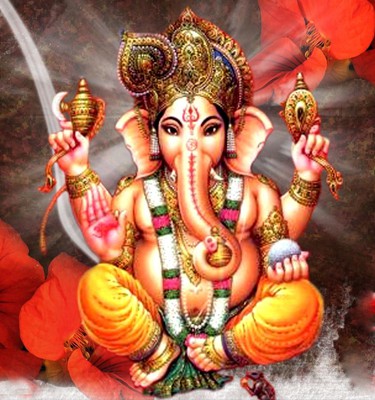 Pandit Ragudeva is skilled in various Vidya and Traditional Indian techniques such as Hand Reading, Horoscope, Vashikaran, Photo Reading, Face Reading, Vastu Shastra, Astrology and Numerology. Our well known Indian Pandit Ragudeva provides you the new skills and energy to live life if you are in depression. Astrologer Pandit Ragudeva is guarantees to solve your all types of problems whether it is family, love, Business or any others with 101 percent outcomes. Pandit has God Gifted talent and skills to provide the solutions of the persons who have no peace and calm, no harmony, long working hours, no satisfaction and stressful way of life. Our Pandit ji takes the persons out of their depression, tension and all kinds of sorrows in life, Pandit ji give then the new desire.

Why Choose US?
Guaranteed Privacy
Trusted by Thousand Clients
Astrology Prediction Expert
You are welcome to seek consultation by using any means of communication such as phone, email or chat as per your convenience.
Copyright © 2018 Ragudeva Psychic
DISCLAIMER- **Result may vary from person to person"
All the information provided by Astrologer Pandit Psychic is for the benefits and betterment of the viewers and readers but Astrologer Pandit Psychic assumes no responsibility regarding the mishandling of the information which you derive from the varied sources such as website, telephone, email, personal interaction or any other source. Read More..